January 20th, 2014, 3:05 pm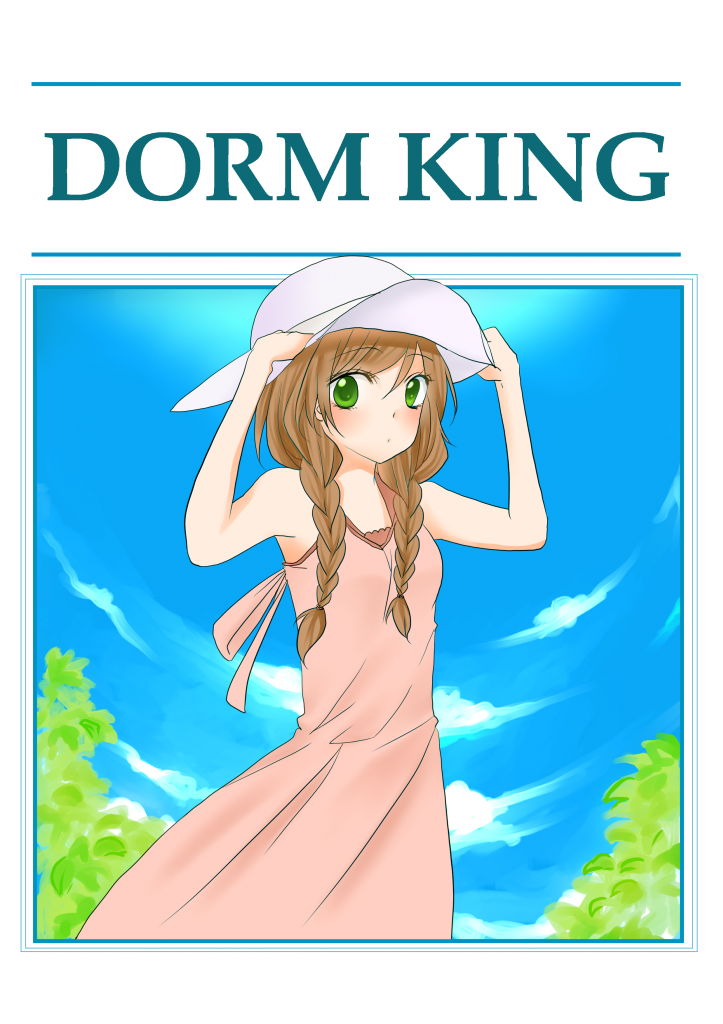 (This is a halfassed cover, I was drawing it on the morning of the day after deadline then ran to the post office so... yeah.)
First of all, thank you all who read it and loved it in the first run, I just love you guys so much *w*

So I had to delete Dorm King because it was published to manga auditions. It failed all though.
Anyway, now it's getting republished!

I'll resubmit all the pages that were already online, then update with one page every week. The first chapter is already done but the pace will go down after the first chapter because of work and school, sorry about that.

Please look forward to it.